Dear Santa,
Time to start thinking about retirement???
Perhaps an investment property could help get you back on track?
I'm sure Mrs. Clause would appreciate more moderate seasons for a change?
Check out our brand spankin new 2016 BOISE RELOCATION GUIDE (Just click the link as our gift!)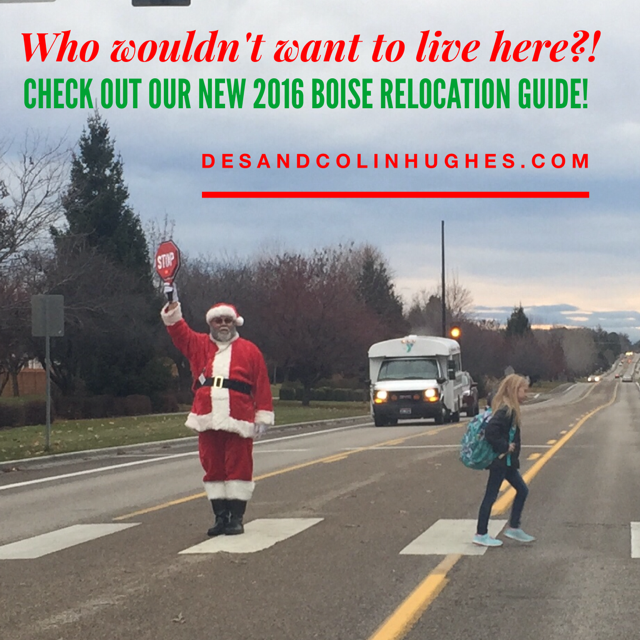 Des & Colin HUGHES Real Estate
No matter what the NEED, we are here for YOU!