Happy 'No Excuse Monday!'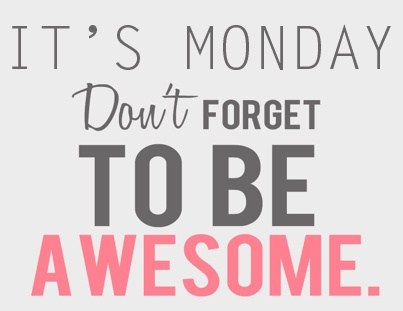 Here are two more reasons (#'s 3 & 4) to get motivated about throwing YOUR phone down and get working on YOUR home!
3.) GROW YOURSELF, GROW YOUR CAREER
Regardless of what industry/job/demographic/age you are, we're all guilty at times of not being the best communicator or net-worker we can be. Your neighbors, street, and community all suffer from this as well.
WE ALL benefit from YOU being more involved.
Setting the example, meeting (or actually talking to) your neighbors, offering them help...
Do you know any elderly or special needs neighbors who might really need some help around their yard? If you don't, or haven't helped, (other than, "that one time") it's probably time for you to be more active in your community!!
Those of us that are career minded; many of the successful people across all industries started in their neighborhoods and community too! They helped and participated in the lives of those closest to them which created and led them to the success they have today.
If that doesn't do it for you?!
I bet you'll just plain feel better knowing, and having nicer relationships with, your neighbors. Even if you haven't had a great relationship, people can surprise you if given the opportunity!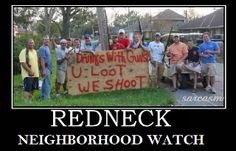 (Okay maybe not every neighborhood...But at least they're connected?!)
4.) THE MARKET NEEDS YOUR HOME!
This market has SUCH LOW INVENTORY that buyers are pre-approved and ready to buy homes in your neighborhood, there just are NO HOMES TO BUY! You've probably all ready seen many of the homes in your neighborhood with FOR SALE SIGNS??
Boise was hit hard in the housing crash. The entire Treasure Valley was growing at an extraordinary rate, in the aftermath of 2008 WE ALL felt it a little "too close to home."
A lot of us have been scared or skeptical of the market since then...understandably...but don't be the LAST PERSON TO KNOW that HOME VALUES ARE UP! Some areas are selling at the highest they ever have (yes that's including the market crash).
So go meet some neighbors, organize some activities, open up your doors, clean out the garage, AND HAVE AN AMAZING START TO SPRING!
-Colin Hughes, Coach, Realtor, Neighbor