Whoops!
I know this is supposed to be one reason a day, some of you might have noticed we've missed a couple days...
WE'VE BEEN NEGOTIATING FOR YOU! It's been a busy weekend and start to March for us, but now it's time to get back on track! Here is #2 Reason to get off that phone and work on your home;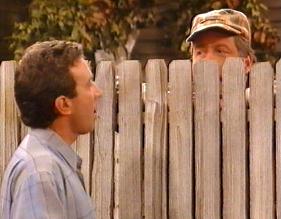 2.) WHAT KIND OF NEIGHBOR DO YOU WANT NEXT DOOR?
--A couple is moving to a new city and are looking at homes to buy, they ask their Realtor,
(couple): "How are the neighbors?"
(realtor): "Well, good question, how were the neighbors in your last home?"
(couple): "They were horrible! Just the worst! We didn't get along with any of them--"
--After hearing a few hostile exchanges in great detail
(realtor): "How were the neighbors in your home before that?"
--A few more hostile exchanges later and the conclusion each neighbors was somehow worse than their predecessor
(realtor): "They'll probably be about the same!"
Moral of the story? Don't be those neighbors! Be the neighbor who inspires your street to follow you in cleaning out your homes, reorganizing the garage, fixing your flower beds!
Remember that people follow examples, people also especially don't want their home looking worse than their neighbors!
And don't forget the real value; well maintained neighborhoods are more desirable and have higher resale values, meaning you getting out there and starting the spring clean on your street could be making you a whole lot more money than you ever thought!!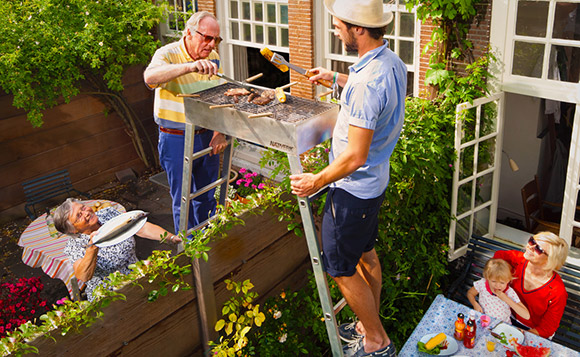 **This is the best time to put pre-emergent down on your lawn to have the greenest, weed free house on the block! We are happy to give you recommendations for the best ones!
Des Hughes 208.724.6257
Colin Hughes 208.919.3606