Do you feel it? A few neighbors have already started... It's the first warm(ish) weather and sunshine and we all know we should be cleaning out the winter dust and grime, but sometimes we need a little extra motivation to put the cell phone down and open up our homes to the sunlight.
Here's a few incentives and tips to get you going, we will be doing one every day so we don't get too overwhelmed!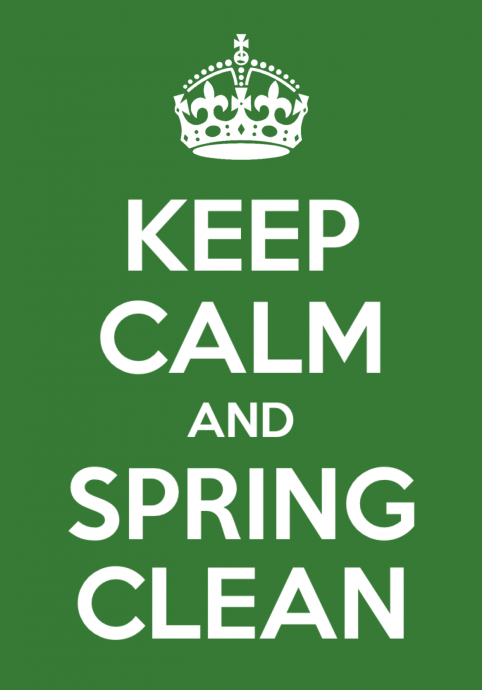 1.) YOUR HEALTH!
Remember those New Years resolutions?!
How much healthier 2016 would be...well here's your chance to get back on track (+SAVE MONEY and effort).
Change the filters for your HVAC.
(baby steps, you can feel productive without getting to the deep clean... yet)
Furnace filters are cheap! Especially when we're talking about the quality of air your family breathes. It's also a good time to think about having your system professionally serviced before we get into peak season. Don't pay more later and have to wait around for your appointment all day because you didn't think about it today!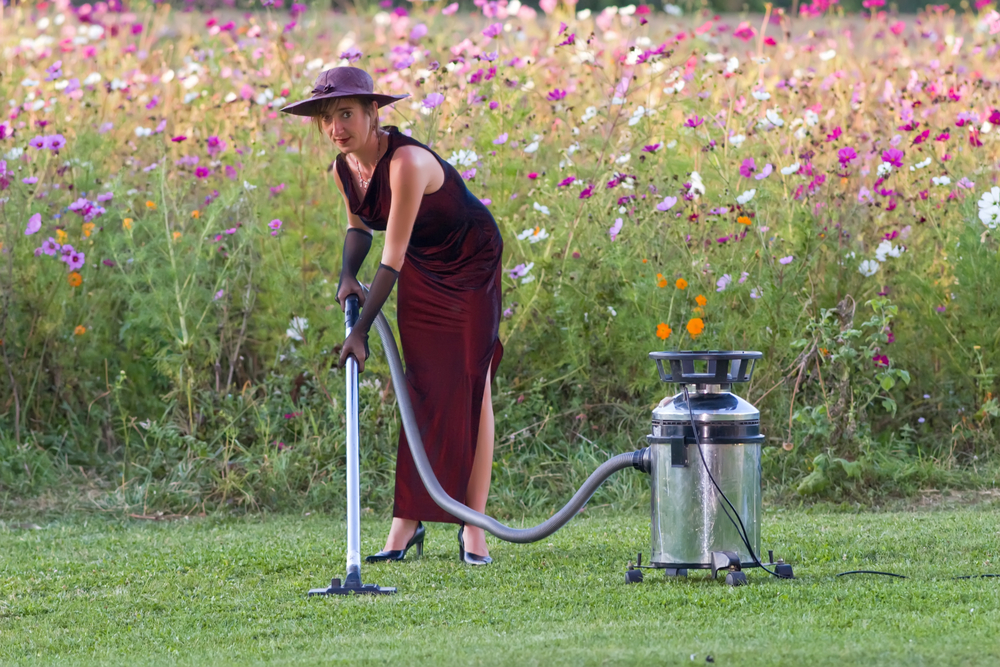 Check back in with us tomorrow for some motivation to get going outside!